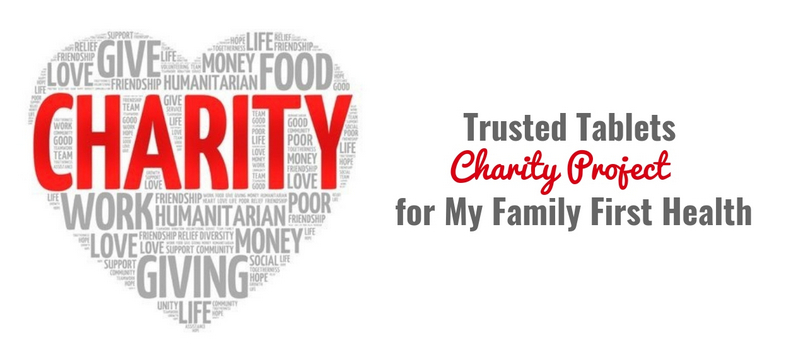 Since 2013, Trusted Tablets has been engaged in charitable activities – they help various children's medical and educational institutions, buying equipment, equipment or financing the basic needs of these organizations, as well as donating money to save seriously ill children.
Every child has the right to a happy childhood and a carefree smile. Everyone has the right to be a full member of the society in which he lives. But, regretfully, there are children who get this right more difficult than others. There are children who are limited in communicating with peers and deprived of the usual joys of childhood.
Currently, Trusted Tablets in conjunction with the Charity Fund are raising funds for the needs of My Family First Health (George Street Center) as part of the "Health for Children" program. The collected money is spent on medicines and hygiene items for children from orphanages who are treated in My Family First Health.
"Health for children" is the major charity project of Trusted Tablets. The project contributes to the preservation and improvement of the health of children left without parental care.